Our goal is always to exceed your expectations
To succeed in the new media arena, you not only need the right answers, you need to be asking the right questions. Our designers, programmers and project managers help you and your organization take advantage of the incredible opportunities available while avoiding the major pitfalls. Over the last 20 years, we have developed an understanding of how to use the Internet and new media opportunities to our customers' advantage. As our industry changes, we change.
Artefact specializes in creating innovative, compelling, and meaningful projects that serve our clients' immediate needs and long term goals. We have the expertise to guide our clients through the complex world of Internet media and presentation.
We take cutting edge project management techniques that have been tested over the last 20 years to make sure your project is the project you want it to be. We do not tell you how your web site or project should behave but rather teach you about the media you are working with and help you make intelligent decisions to create the best product you can.
We involve you in every portion of the project. This is, after all, your project as much as it is ours.
OUR PROJECTS
Some of our most recent works from over 300 websites.
Artefact has built over 325 web sites our over 20 year history. In many cases we have built three or four generations of sites for our customers as the capabilities of the media has changed. We specialize in offering custom solutions to our clients while bringing our expertise as site developers to guide a project to completion. We have created powerful sites for small local businesses and complex sites for national companies. As a custom site developer, your dreams are our guides.
Below is a small sampling of some of the work we have done recently.
OUR SERVICES
No matter how big or how small the project.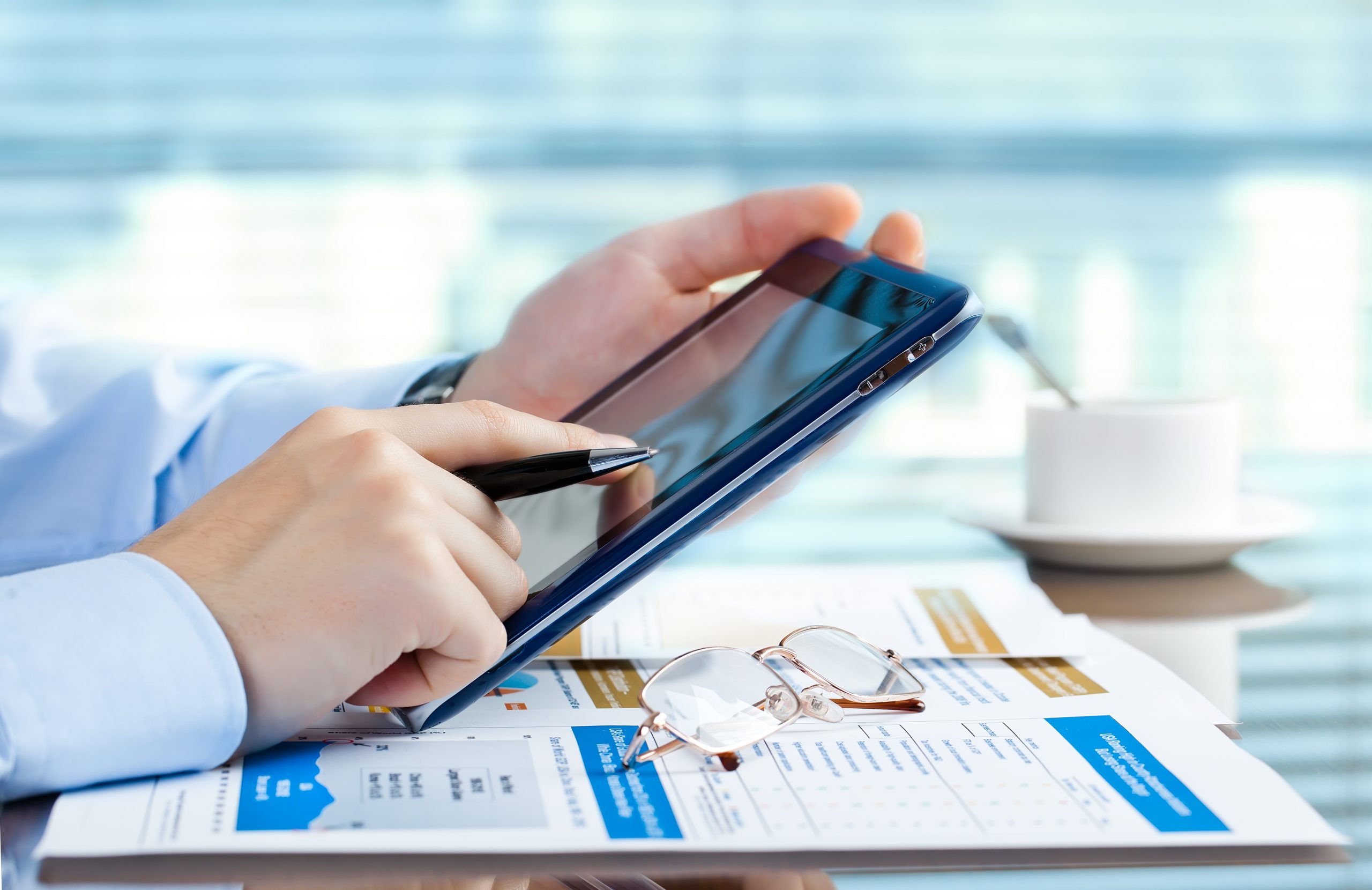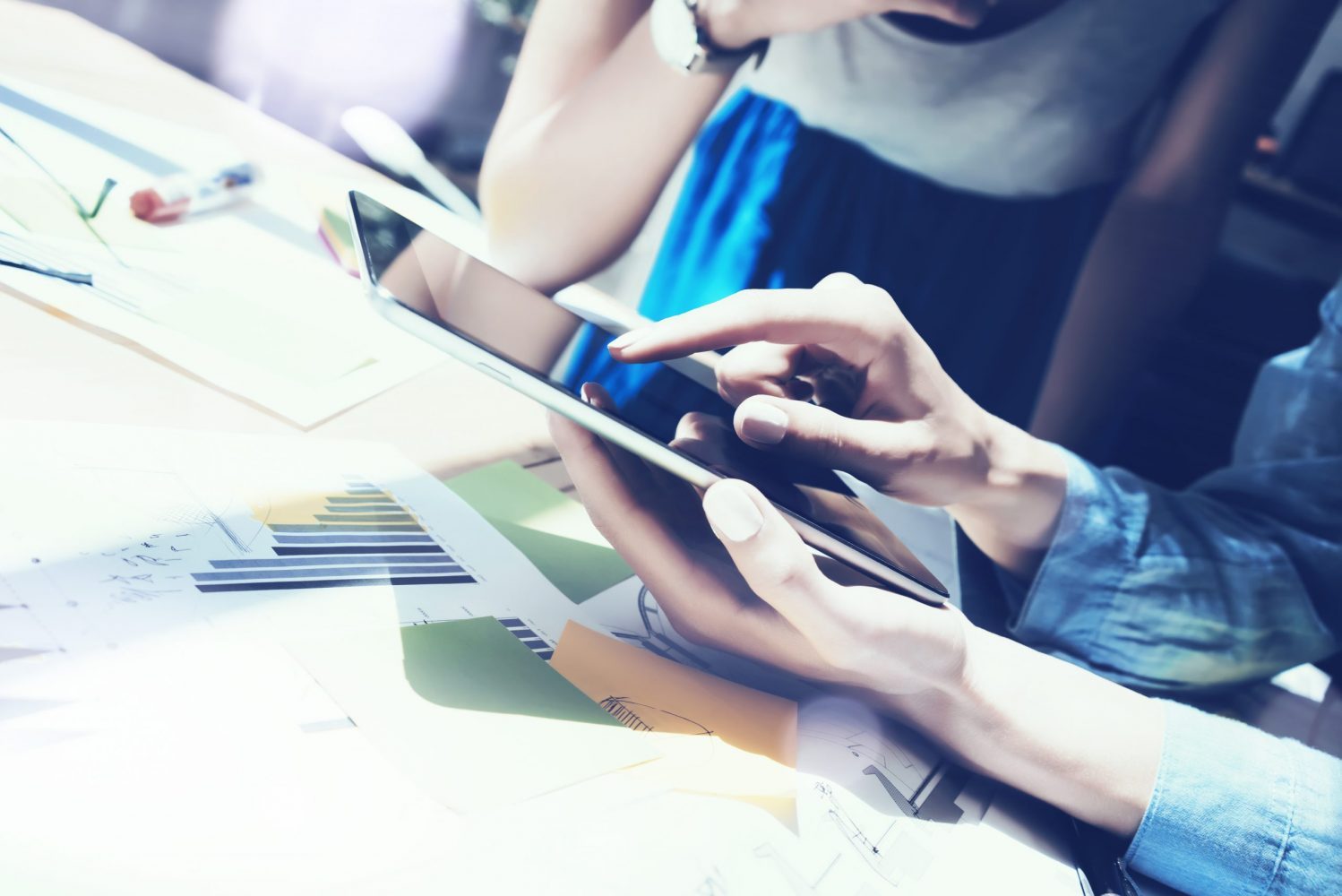 Artefact has expanded with advanced techniques in web development and design to always offer our clients the best the web has to offer. We can help you bring your project to life from idea to completion or step in and complete a project that's stuck. We can develop a site from your ideas or from your existing design. Our designers can bring your dream to reality. No matter the complexity, we can complete it.
Call us at 508.752.9575 to discuss how we can help you.
We started as a web development company hand coding HTML sites for small and mid sized businesses. Our team has grown with the Internet and now we can offer powerful content management tools and advanced Search Engine Optimization to our clients while still creating compelling presentations.
If you have an idea for a web project, call us to discuss it. We are happy to help guide you down a path that will bring your idea to life. If you have a design or concept that you think is already compelling, we will make it a reality.
Blogging has fueled the social media movement over the last several years and we have embraced it here at Artefact. We can add a blog to your existing web site or help you create a standalone site that will get your voice out there. We use the most powerful and wide spread blogging software for our solutions.
Not only will be build a blog for you but we can guide you in finding your voice to make it an effective tool to achieve your goals. Our team has two decades of experience in blogging and we love seeing our clients take off and find their voice. Call us so we can help you, too.
Over half of Internet traffic is on mobile devices and it is only increasing. Tablets, phones and other Internet devices all require different presentations and our experienced team knows how to maximize the real estate of those smaller devices to get the reactions you are looking for.
If your site is not responsive to mobile devices you are hurting your business instead of helping it. Don't lose business because a visitor can't read your phone number or figure out how to contact you. Get your mobile responsive site today.
Interactive web sites often use databases to help manage their content or manage the content people see. Our skilled programmers can take your idea and develop powerful web enabled tools to maximize this potential. Whether you are looking for a complete ecommerce solution, a web enabled CRM, or some other advanced data management specific to your industry. Our experts understand how to roll it out using the latest tools and interface development.
Call us to learn how we can utilize database technology to maximize efficiency while still making your site clear and powerful.
Artefact includes far more than a group of skilled graphic designers. We have the programmers to help your realize how the Internet can make your business more efficient and effective. We have developed custom scripts to manage complex customer interactions, data management and interactive features that have never been done before.
We love to think outside the box. If you can think it up we can be the tool to help you realize your dream. We love to discuss the potential in your ideas and help solidify those ideas into results.
The number one goal of email marketing is to get your name in front of your customers or potential customers as easily and cost effectively as possible. Our email marketing experts are adept at developing compelling and effective email marketing campaigns.
If you want to stay in front of your customers or reach out to new customers, do not overlook email marketing campaigns. We can customize a campaign for you that will make people remember you and your message.
Artefact offers web hosting services for our design customers. If we design your web site, we will be happy to host it on one of our servers. Our cloud based servers are state of the art high end servers that boast over 99.99% uptime but are also scaleable as your business grows. Our team is reachable 24 hours a day 7 days a week if you have any concerns and pride ourselves in handling any issues quickly and effectively.
Custom Photography and Video
Artefact has expanded our services to include custom photography for our clients. Whether you need product photography for your online store, head shots of your leadership team or some candid or action shots for your web site we can not provide that for you. Since we build websites we know exactly how to target the photography to fit your site and make the overall presentation pop.
In addition to standard photography we can also offer drone footage and videography to incorporate into your site. Our experienced drone pilots know how to make the most of this new technology to really help reach your audience.